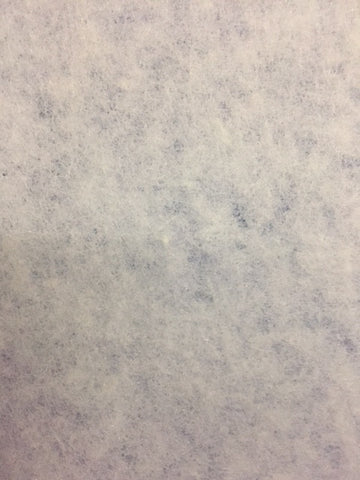 Prefilter
Description
HEPA filters are essential in preventing the spread of airborne bacterial and viral organisms that can lead to infection. Harmful particles that a heap filter can remove include mold spores, dust, dust mites, pet dander and other allergens within the air. An important tool for medical facilities, heap filtration systems will use an ultraviolet light to exterminate the bacteria trapped by the filter media. By using heap filters from Nikomed, you will be guaranteed a high level of protection against airborne disease transmission.
On this page, you will find that we carry various models of hepa air filters at the lowest prices possible. We also carry replacement parts for each product we sell. IF you have a question or concern about one of the products we sell, we would be glad to help you over the phone or in person.
Prevent airborne bacterial particles from coming in to your home or place of business by purchasing one of our high-quality heap air filters.
---